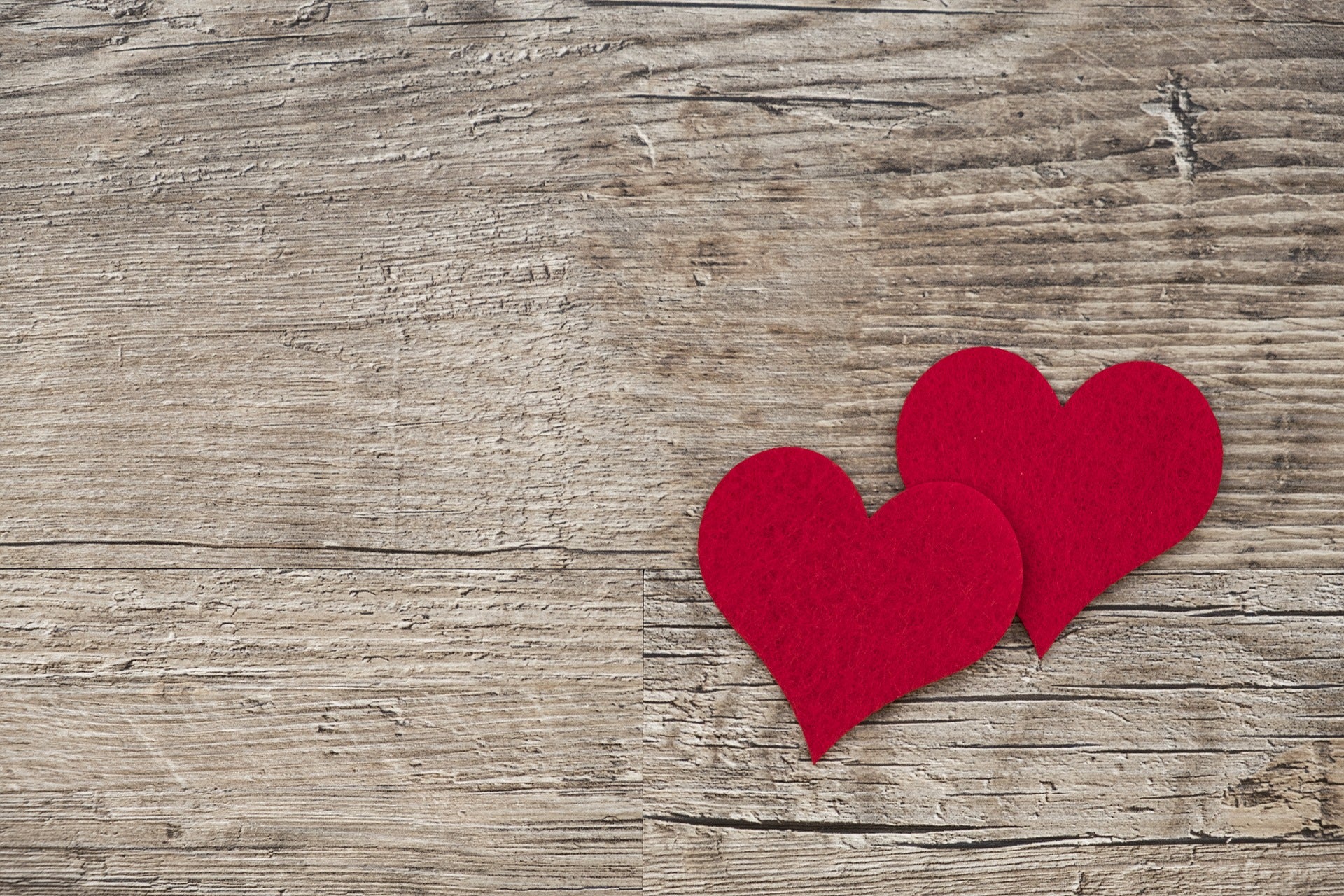 GETTING STARTED WITH FLAX RISK FREE

Last month, we offered to let you try Flax Oil at $1. We are puzzled why you have not tried it.

We are so believed in Flax that we think everyone should add it to their diet regularly. To remove the barrier completely for you to try , we go one step further: we are giving you one bottle (8oz) absolutely FREE. For any order you made from our Website for home delivery, we will deliver a bottle along with your order at no additional cost.

You don't even need to add it to your Shopping Cart. Just order what your like and we will add this FREE item for you upon delivery.

Barlean's Flax is the international best seller for plant-based Omega-3 products that you can definitely trust for its quality and value.

For the Month of Nov'19
8oz FLAX OIL FREE
• The offer is valid till 30 November 2019 or while stocks last.
• FREE Item will be delivered with any order you make from our Website.
• We offer FREE delivery for $60 or more ordered in a single transaction. Otherwise, our per trip delivery free is $15 within Singapore.
• We reserve the rights to amend the terms and conditions without prior notice.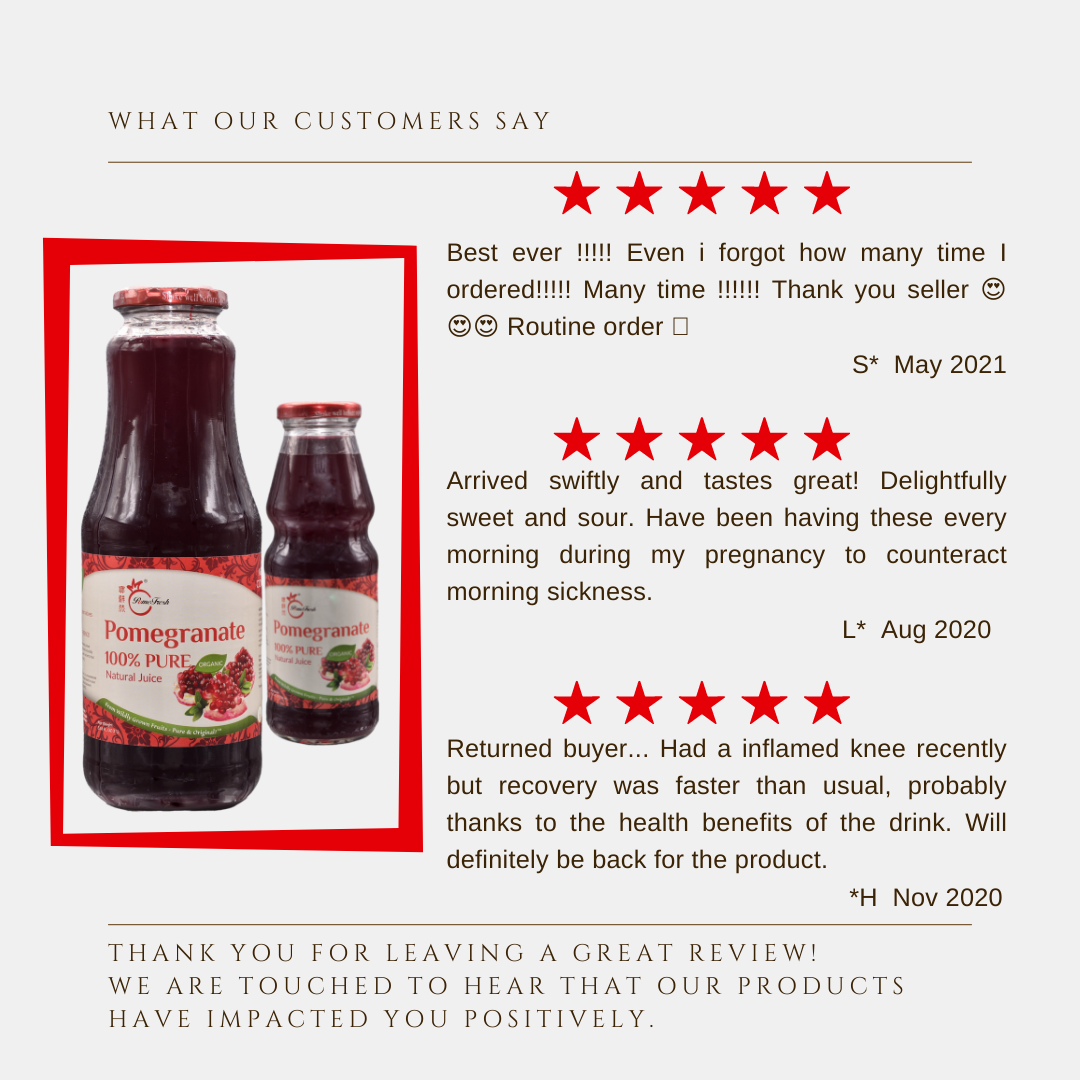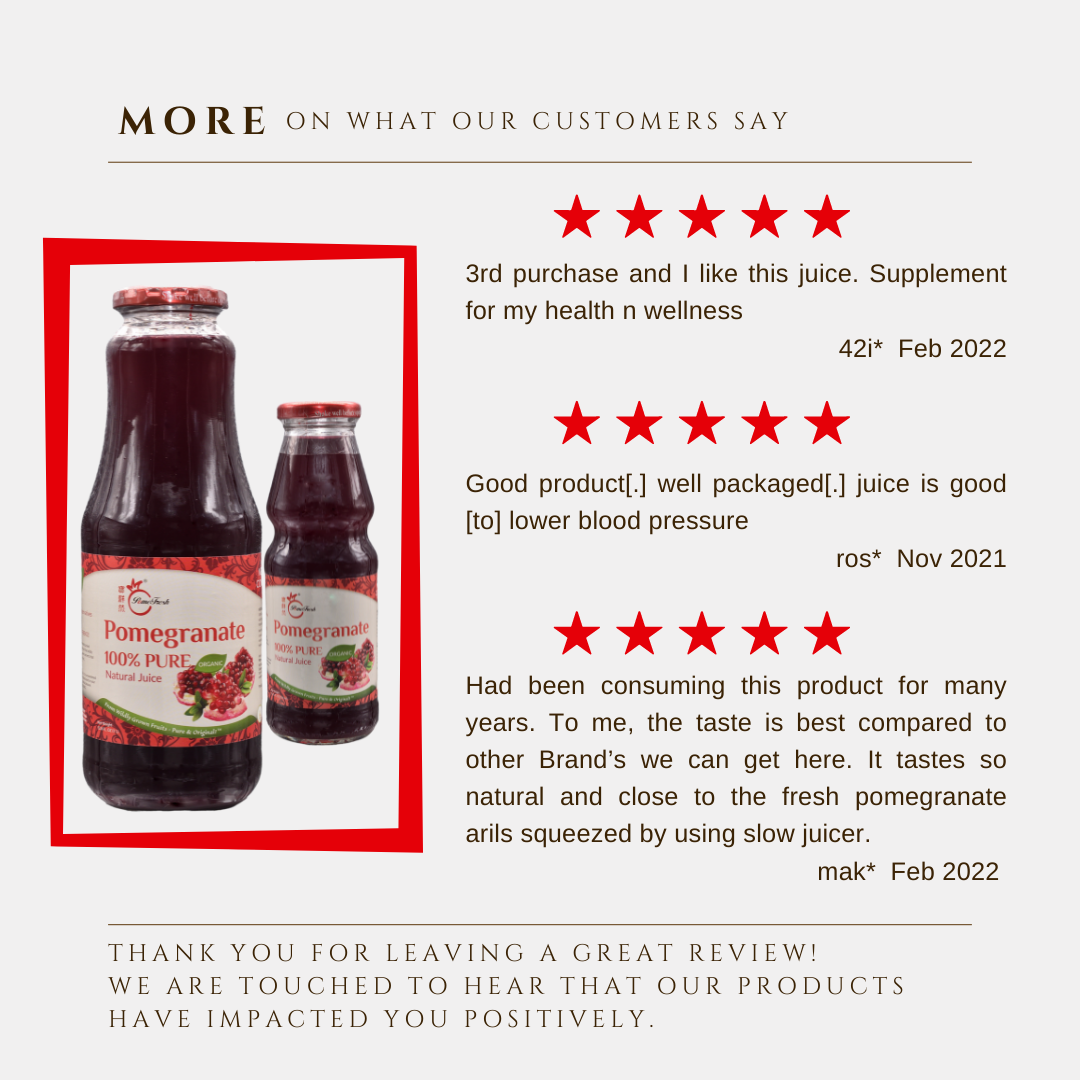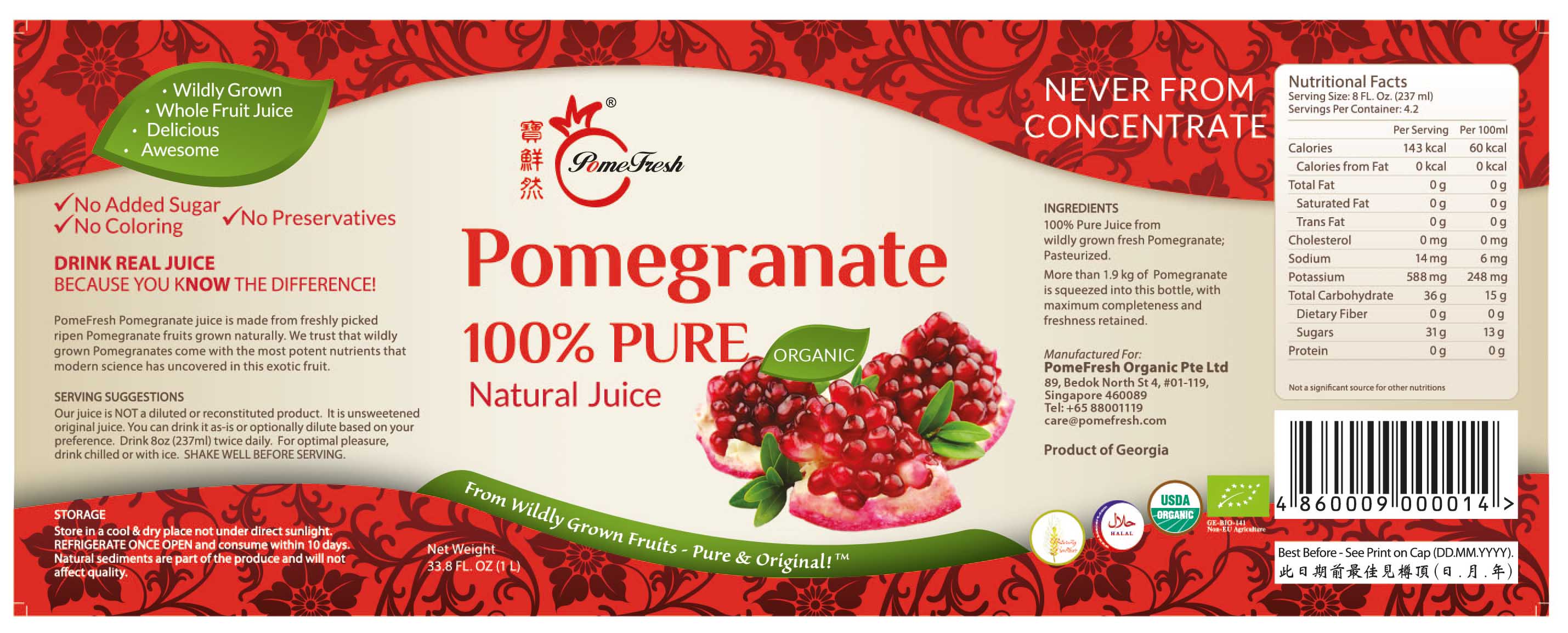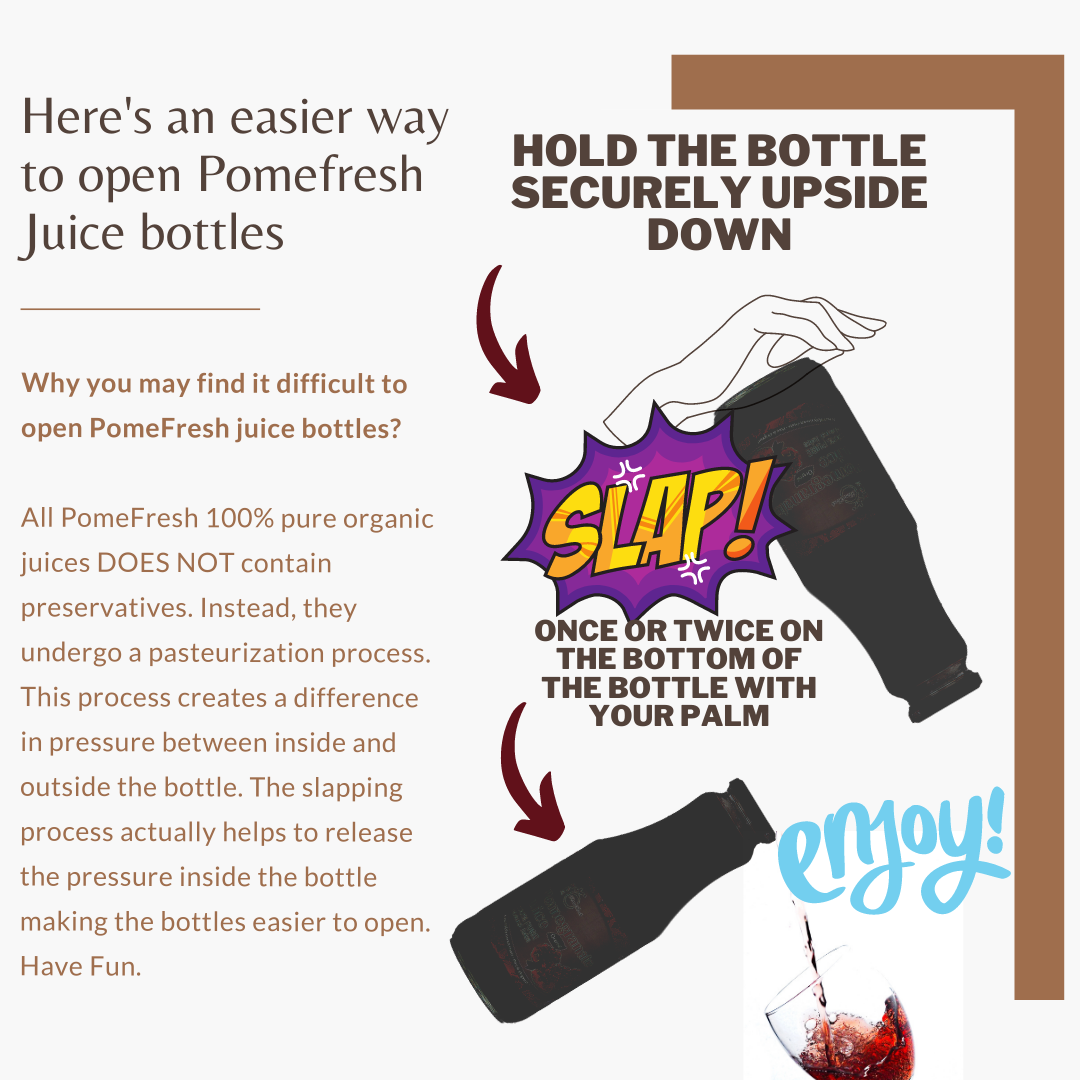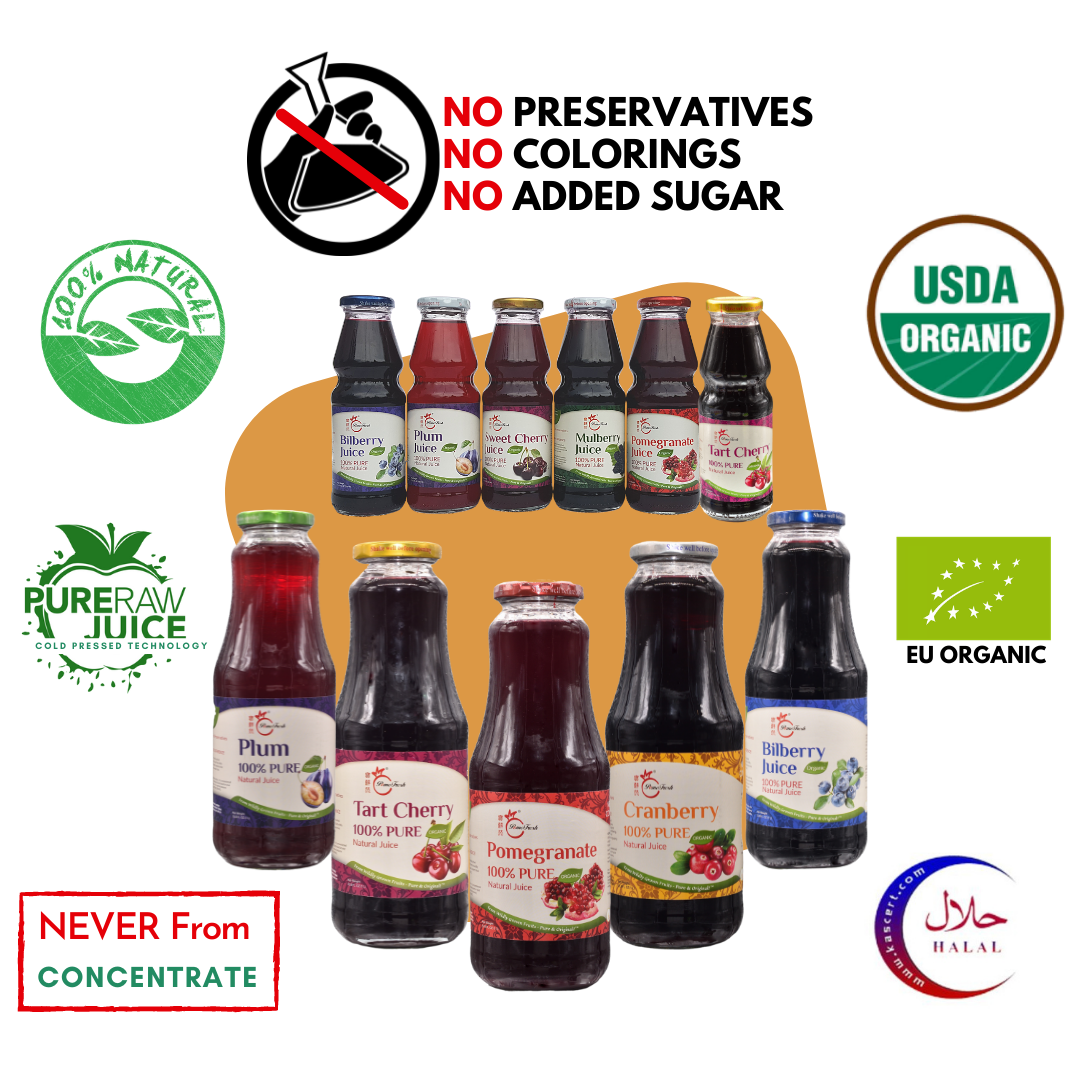 【PomeFresh】100% Pure Organic Pomegranate Juice 1 Carton (1000mL X 8)
$99.00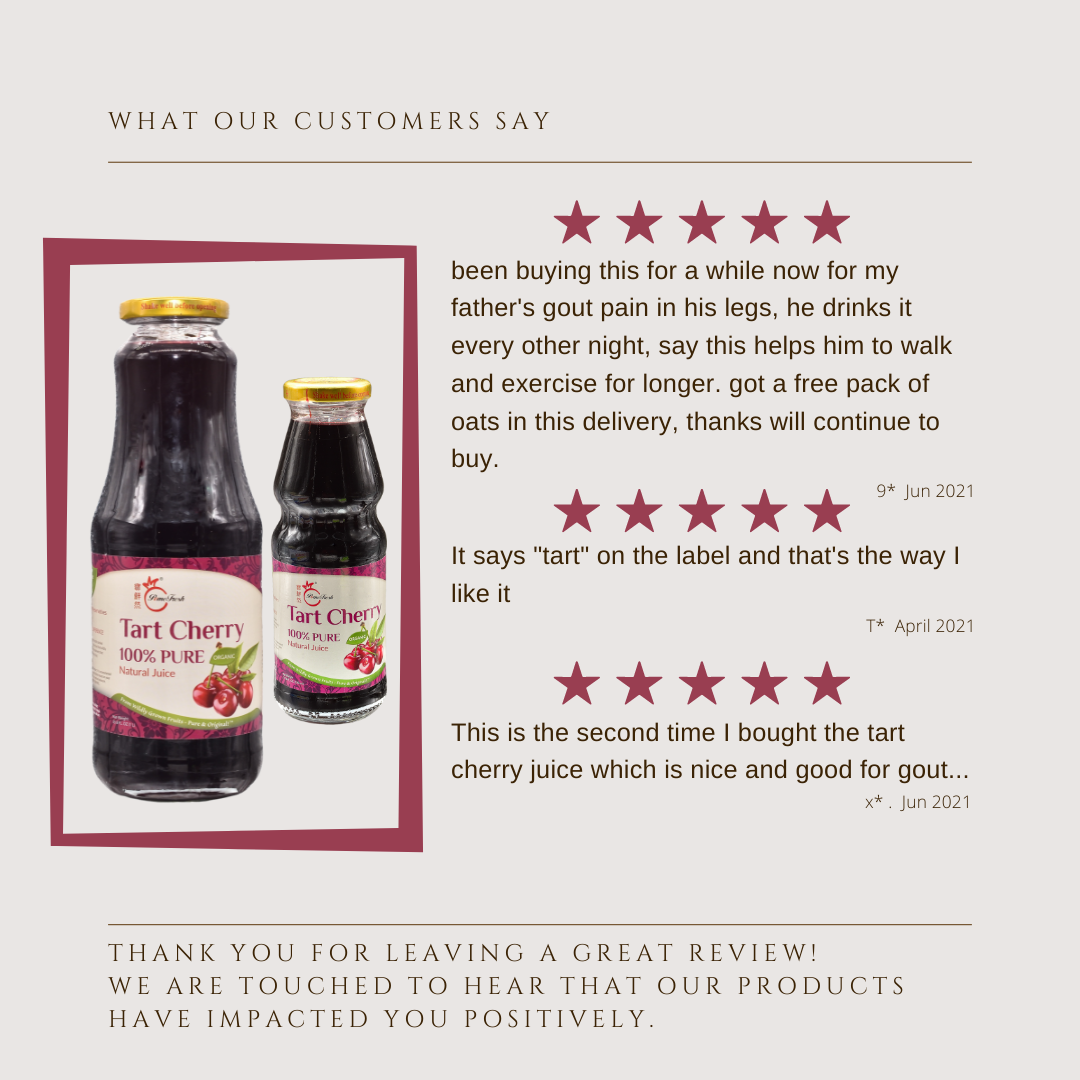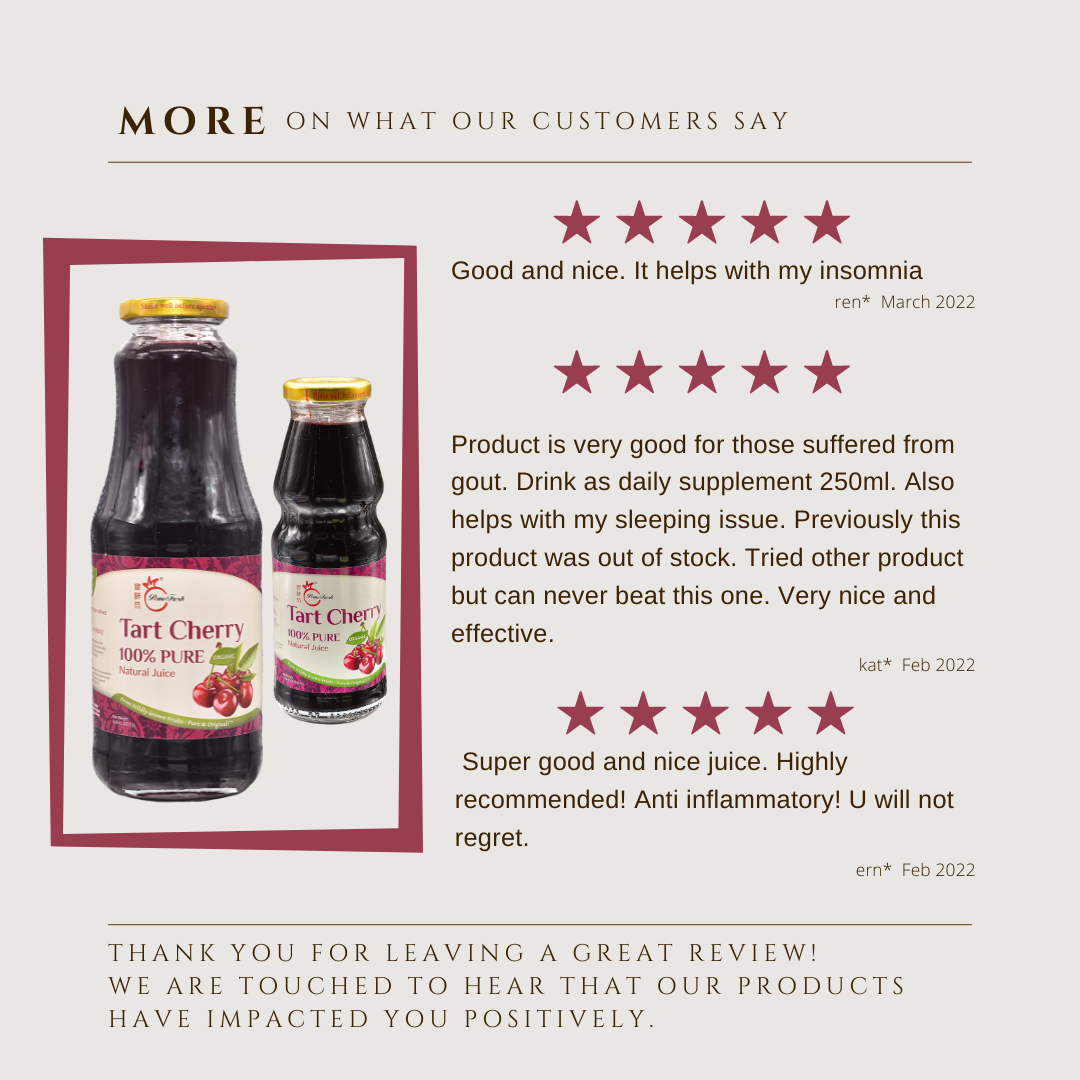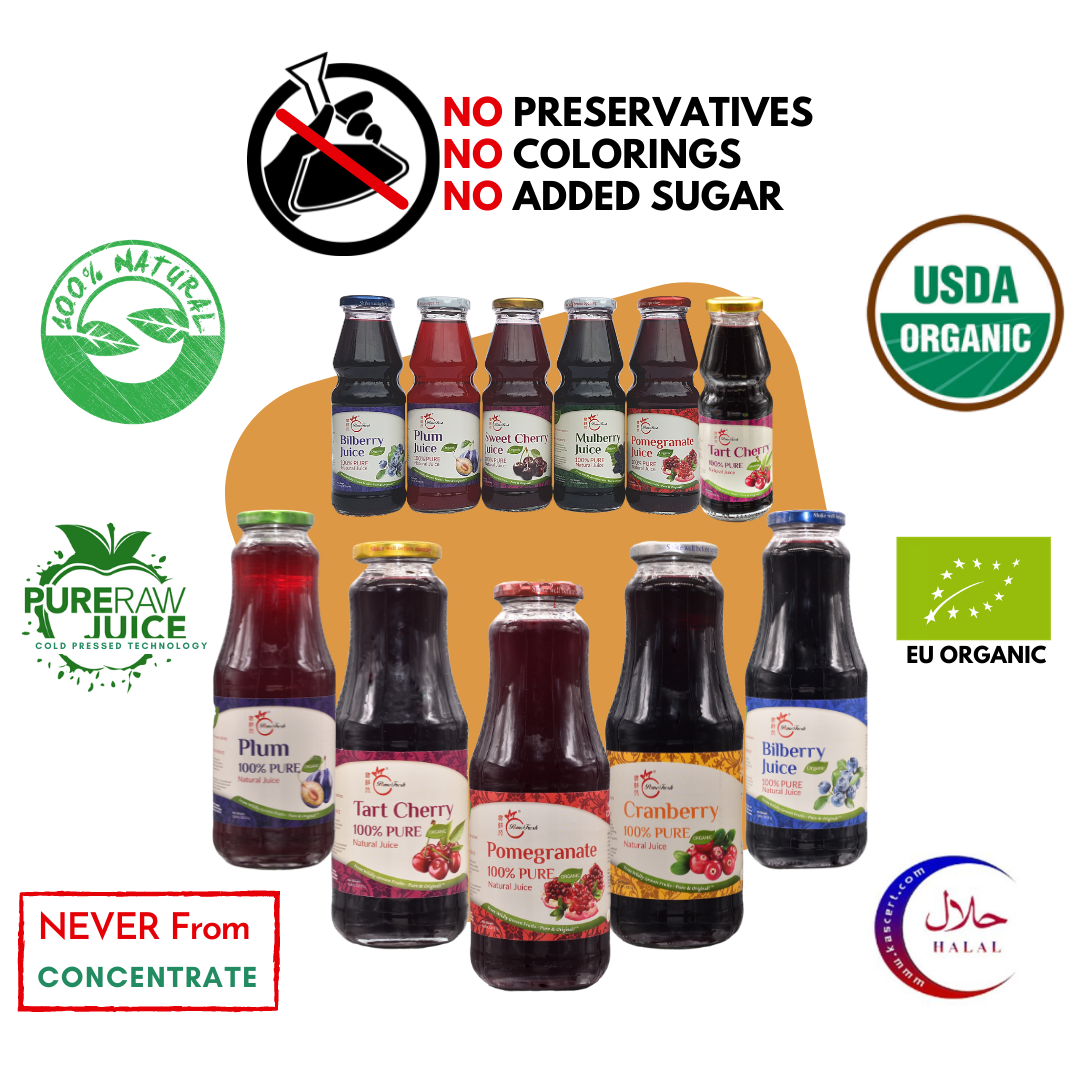 【PomeFresh】100% Pure Organic Tart Cherry Juice 1L ONE Carton (1L X 8)
$105.00
【PomeFresh】100% Pure Organic Cranberry Juice | 1000mLX4 Bottles | Never from Concentrate | Juice for UTI
$88.00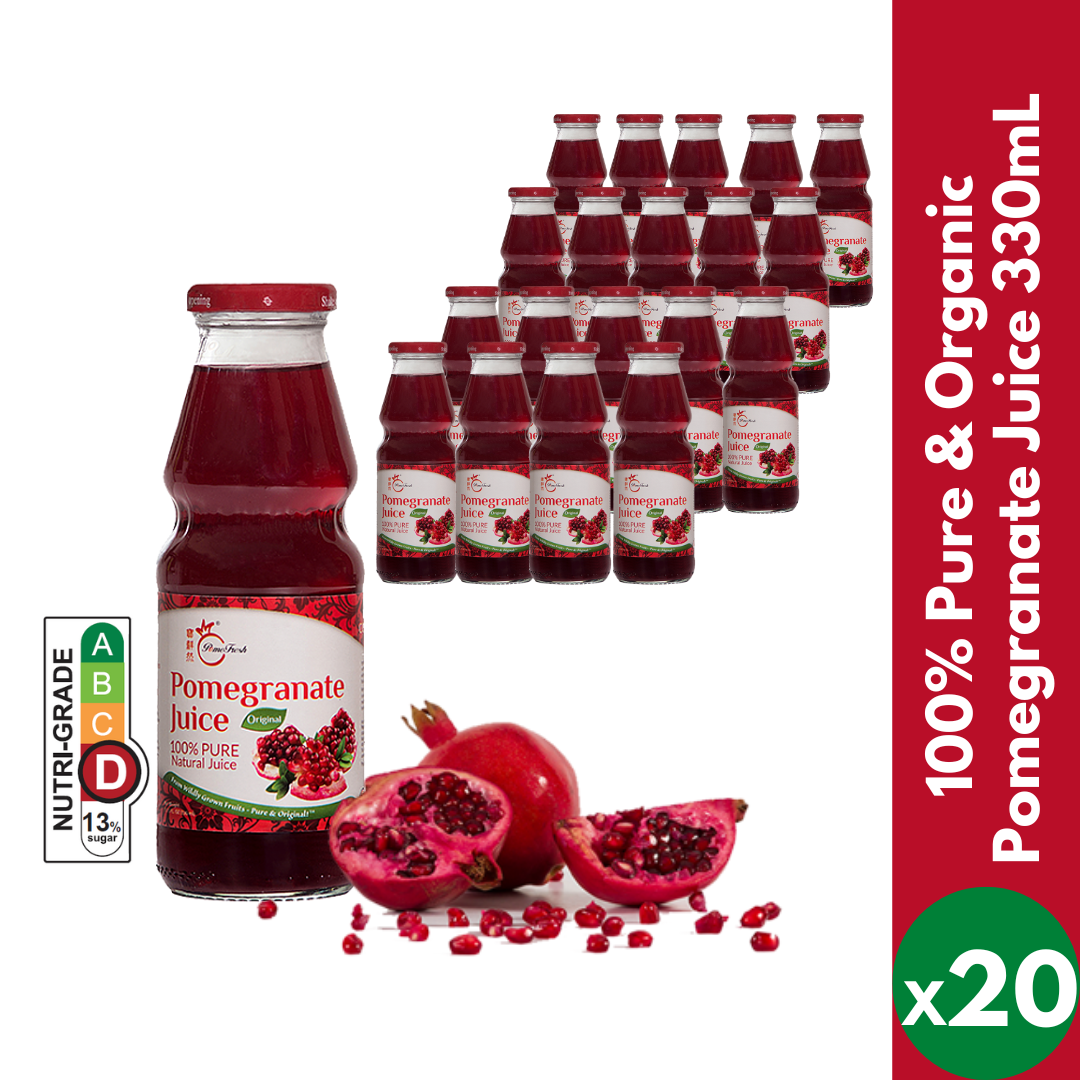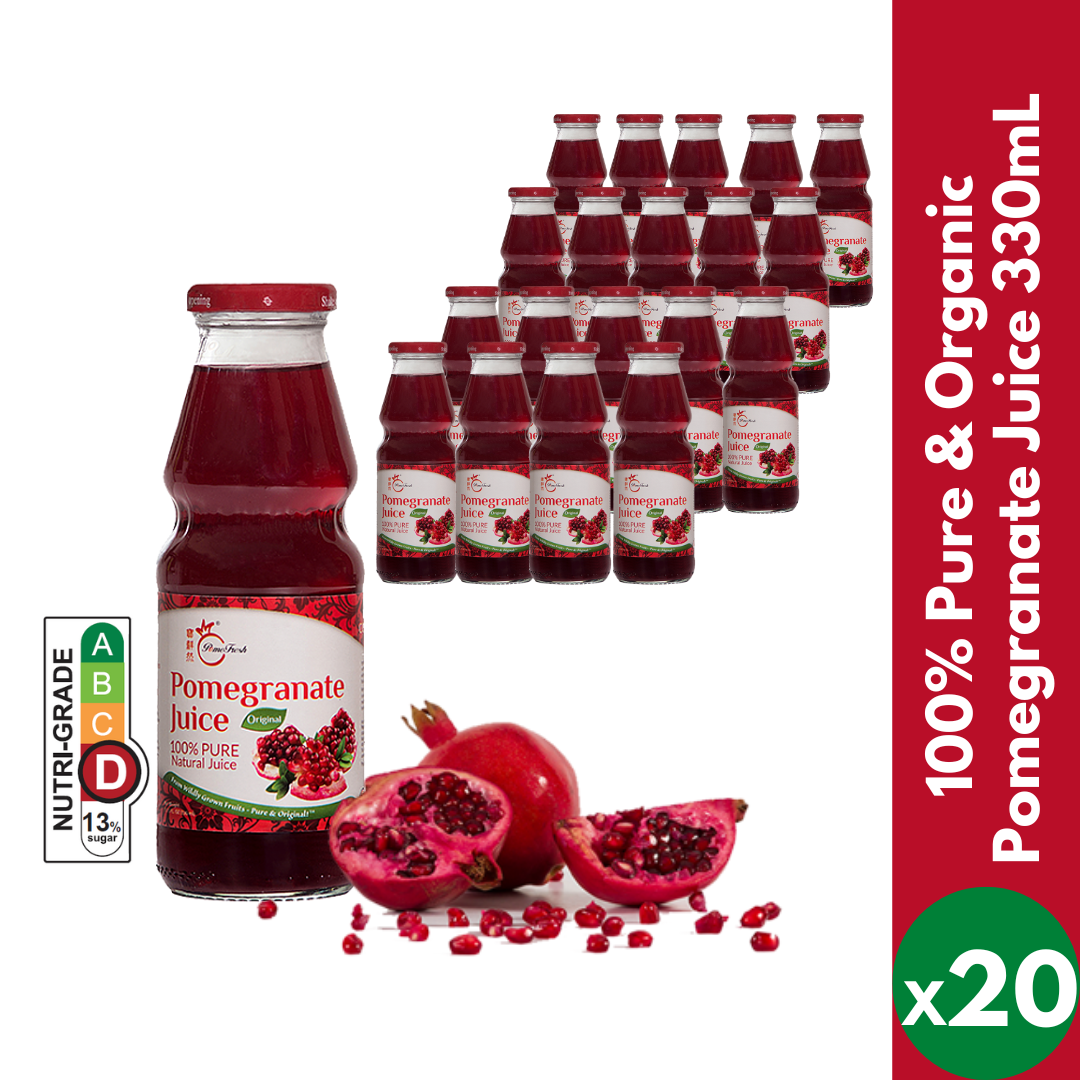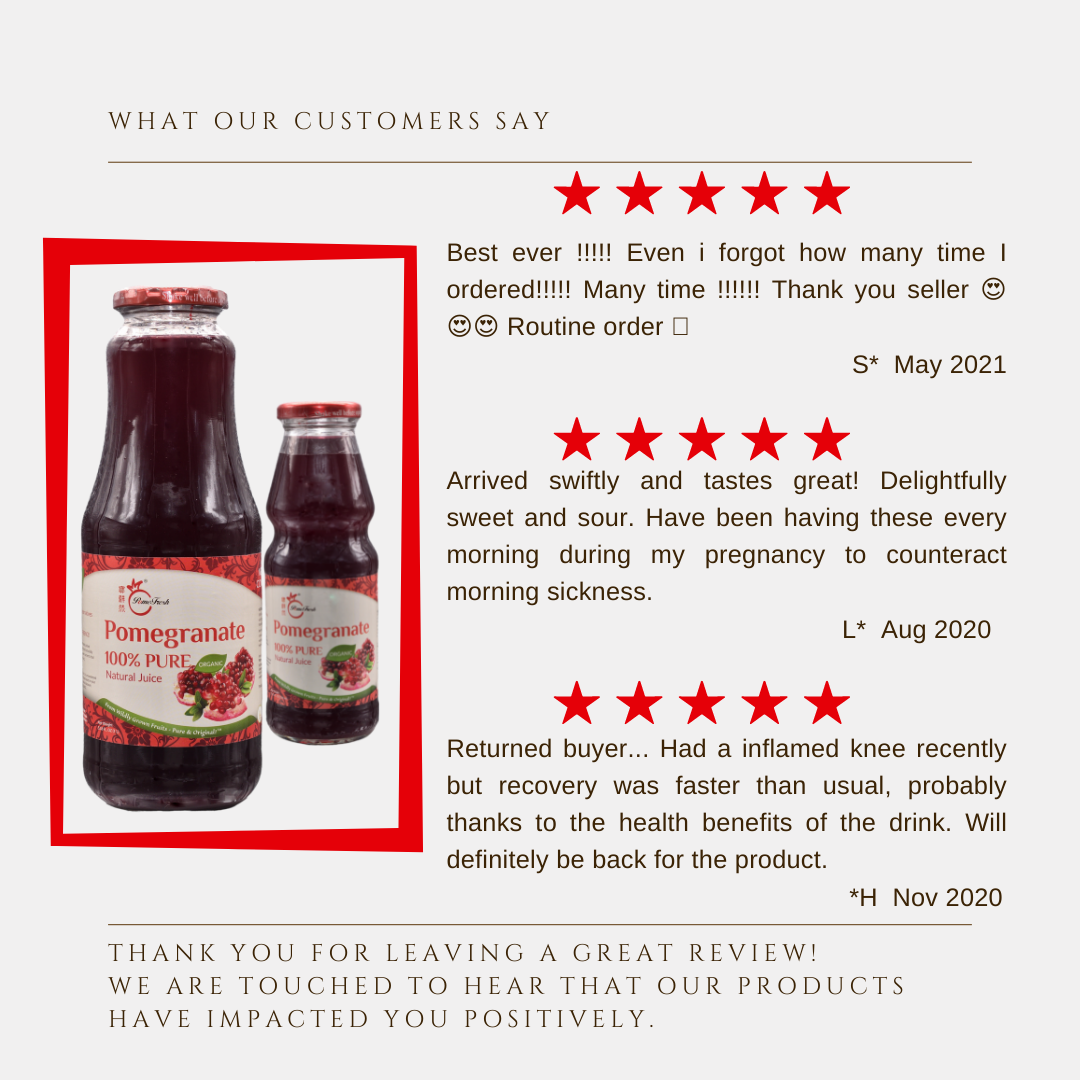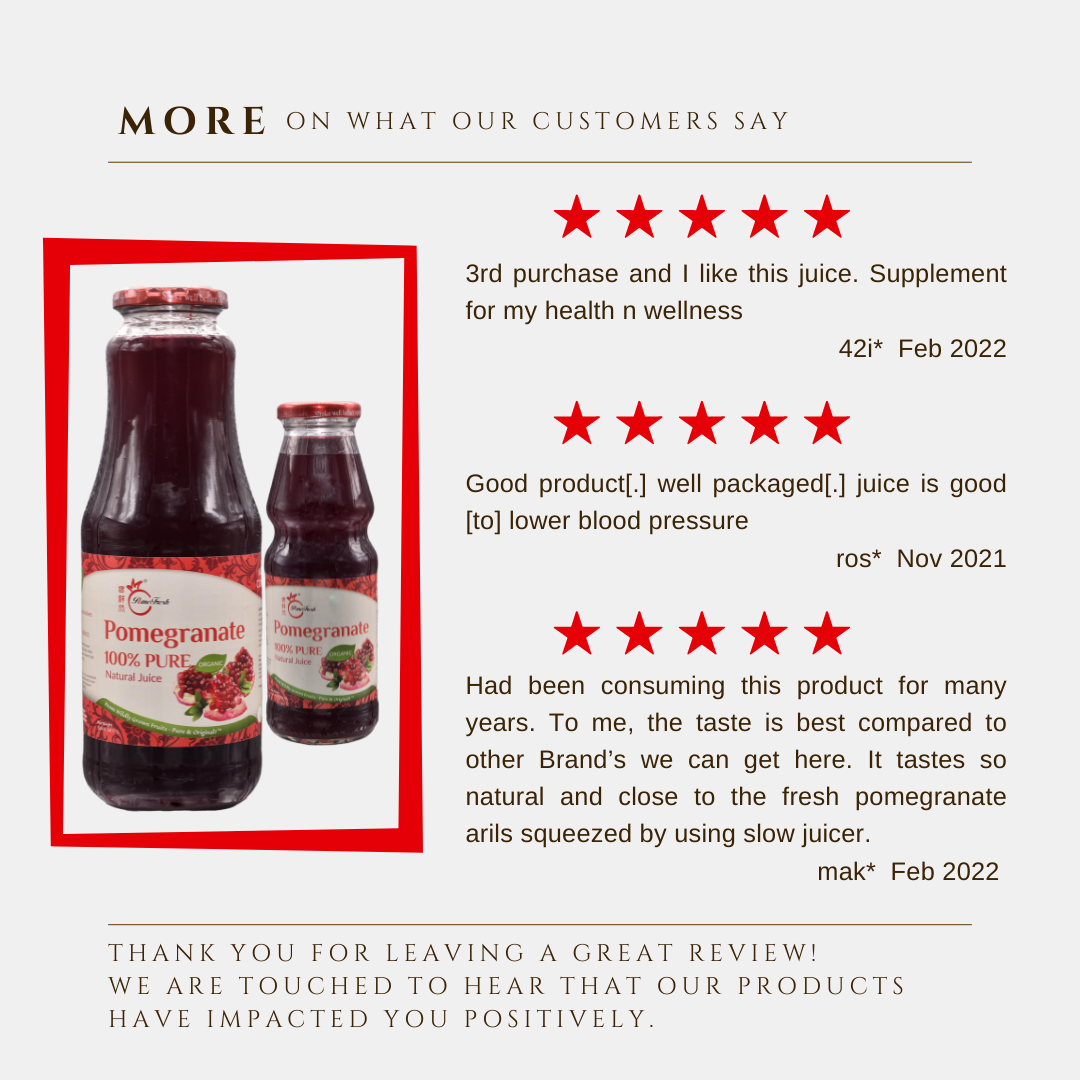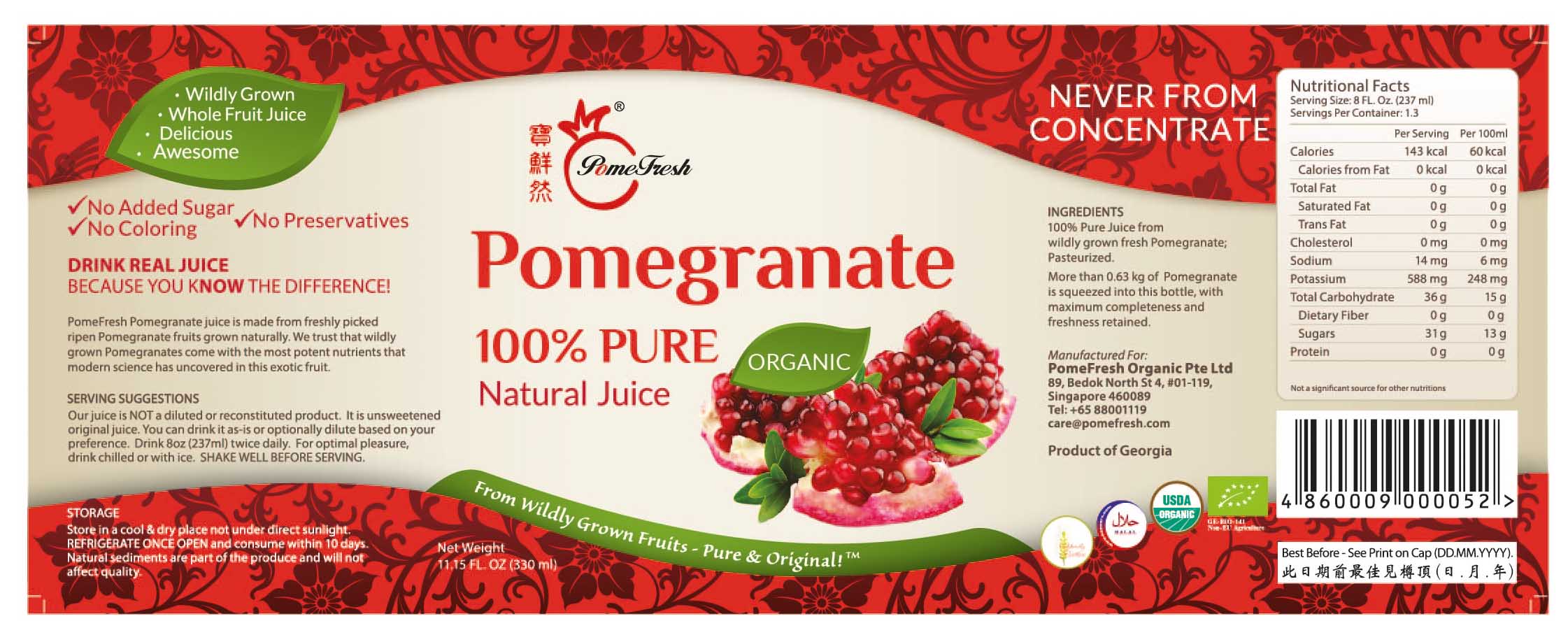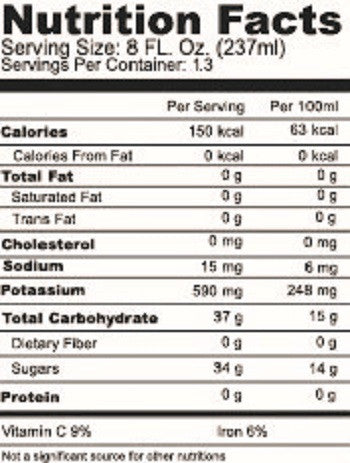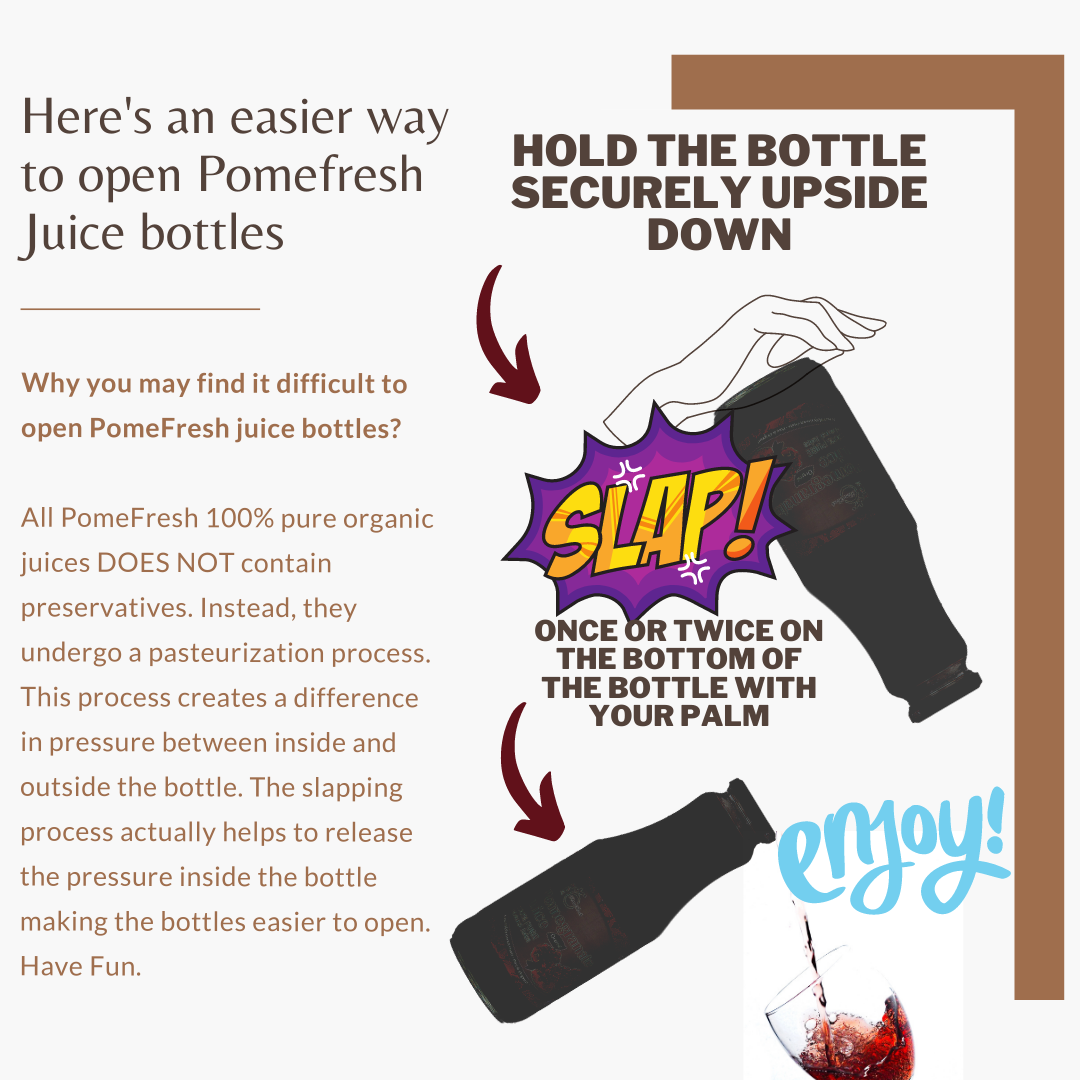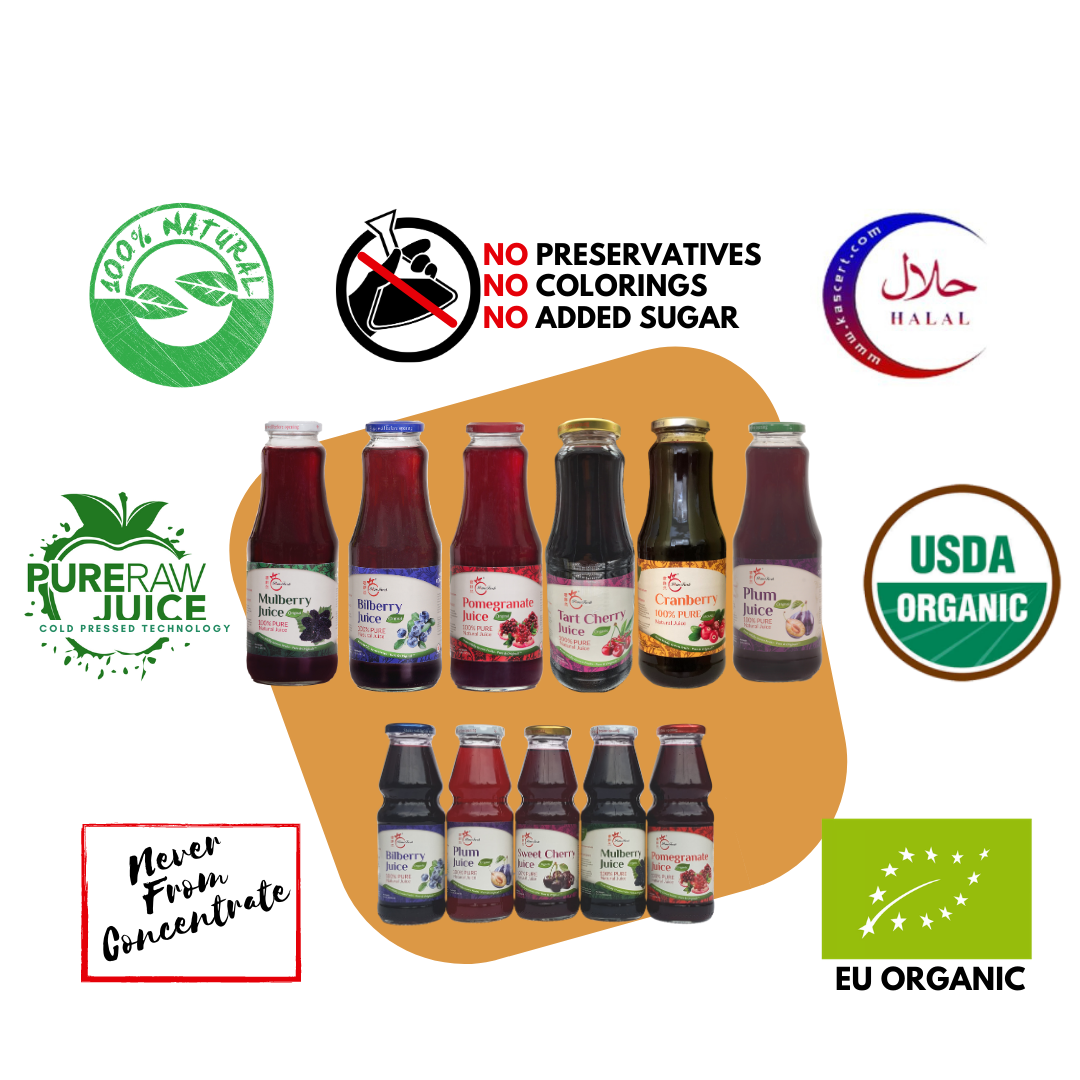 【PomeFresh 】100% Pure Organic Pomegranate Juice 1 Carton (330ml X 20)
$118.00