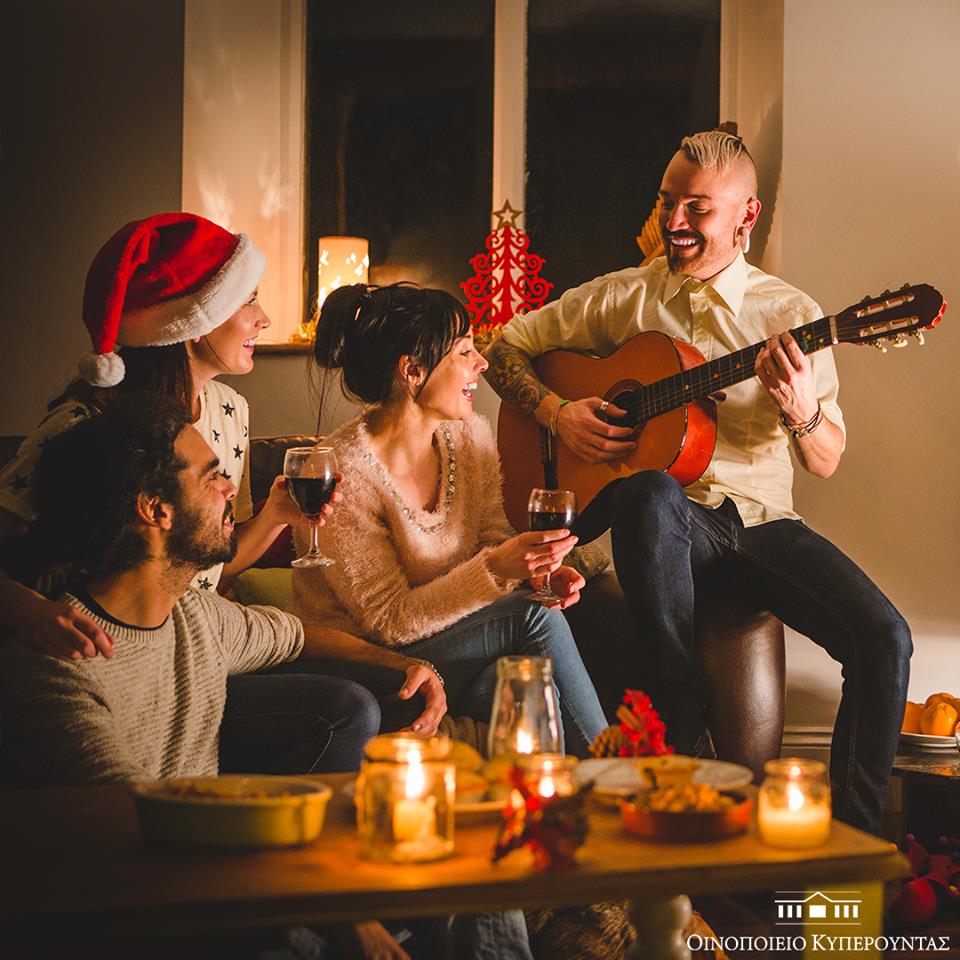 The Year End Holiday season is fast approaching and it is the time to be extra Happy and Merry!

This year, we are thrilled to make it MORE EXCITING for our customers: For the first time, we brought in WINE!

Yes, we have Organic wines! We know that some of our customers want to be healthier even when they enjoy wine. We searched, researched, tasted, negotiated, cleared all the licensing and customs controls and we are finally ready now to introduce our very exotic Wine Collection.

We know that you have plenty of experience with best known wines: French Chateau, American Plains, Australia Valleys and Argentina Hills. We, at PomeFresh go the extra miles to bring you wines that most people did not hear of - from the island of Cyprus.

It is still a debate between the Greeks and Cyprian on the origin of Goddess of Love. We side with the Cyprians as it is evident that wine making in Cyprus is dated as one of the earliest in human history. That is why Cyprus is known to be the Island of Love - if there is WINE, there is LOVE! Or should it be the other way around?

In the seasons of greetings, we bring the Wine of Love to you. To make things MERRIER, we top it up by giving one bottle of 100% Pure Pomegranate Juice 1L (worth $9.8) for your first purchase of our exotic wine. These who can't drink wine can have the equally thrilling juice in their glasses and have a cheer altogether.

Free delivery is provided even if the order is only for one bottle of wine.

So wait no further. Order your now!

BUY ANY ONE BOTTLE OF OUR EXOTIC WINE:

1. GET FREE DELIVERY TO YOUR DOORSTEP
2. GET ONE BOTTLE OF OUR SIGNATURE POMEGRANATE JUICE 1L - FREE

Valid only for delivery in Singapore before 31 Dec'19